Title
Top 10 signs you need a holiday
Published
August 7th, 2013
It may sound like a foreign concept to most (and certainly to us here at Student Flights HQ), but there are some people in this world who actually need a reason or an excuse to take a holiday. There are even some people in the world whose bosses actually encourage them to take leave, but they still don't go because they're 'so busy' or 'don't know where to go.'
Chances are, you could be one of these people, and you might not even know it. So, if you recognise yourself in the follow ten scenarios, you know it's time to spend that tax return, take those two weeks of annual leave, take a break from assignments, book some cheap flights and get out of here!
When you're alarm goes off on a Monday morning…
When you haven't had your morning coffee… When your co-workers/customers talk to you…
When you get yet another assignment…
When you finally hand it in…
When you make plans for the weekend…
And then the weekend arrives….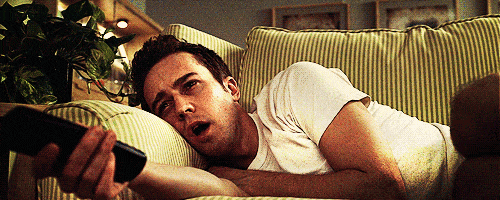 When you consider going to the gym…
 When you're lecturer talks about exam block....
 When someone tells you that you look like you need a holiday...